Home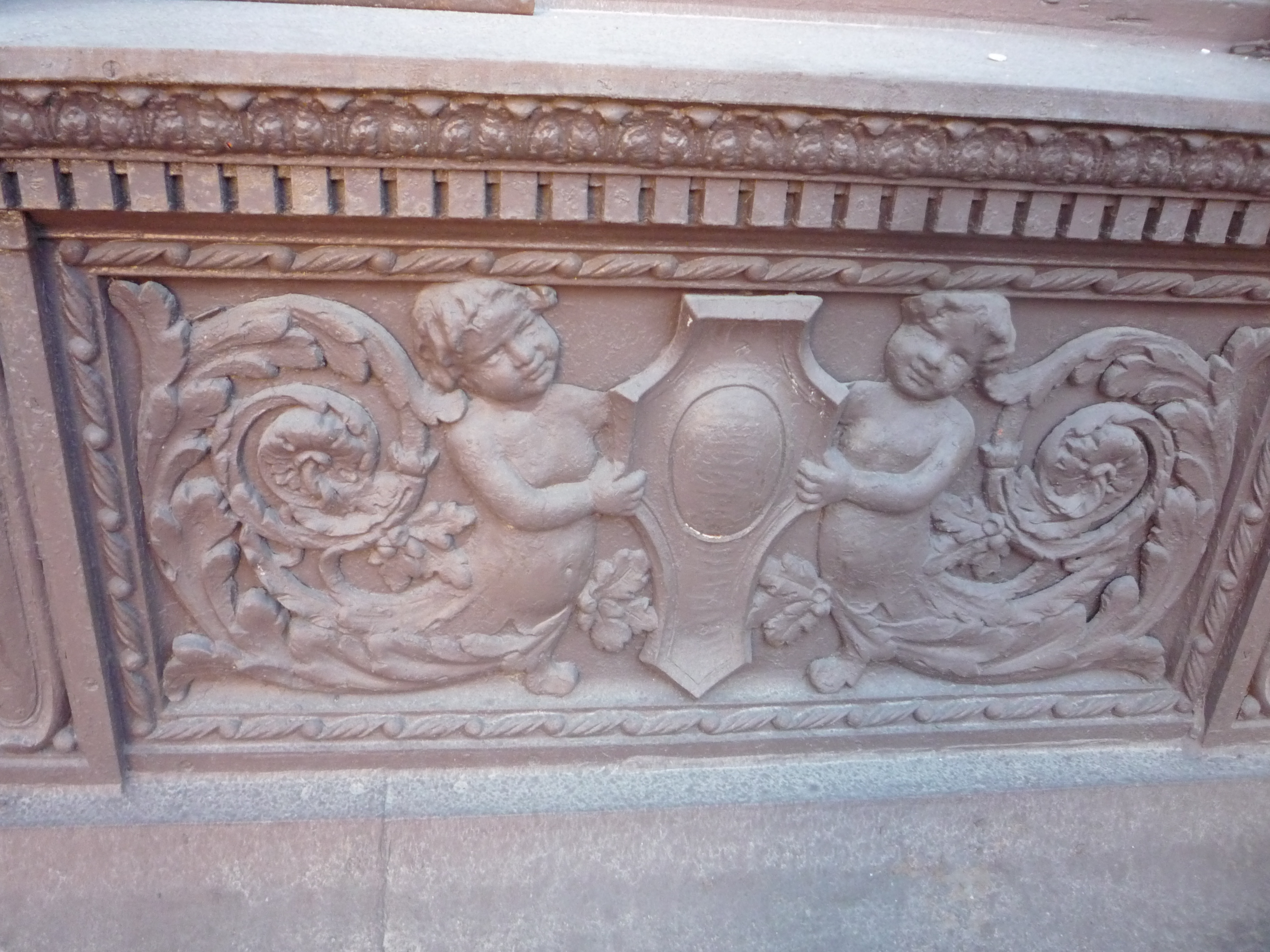 Teeming Tenements Transformed Walking Tour

Friends of the Lower East Side will offer a free walking tour on Saturday May 2, 2015 from noon until 2:00 pm. (Rain Date Saturday May 9.)
Begins and ends on the Southeast corner of Delancey and Orchard Streets.
For more information, see our Events page.

May is Lower East Side History Month.

Commemorate the 50th Anniversary of the New York City Landmarks Law.